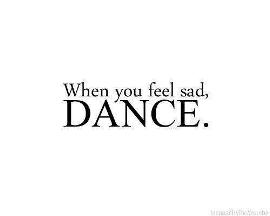 Who we are.
The Baila store was founded by Freggidis Charalambos and Tsergi Athanasia with professionalism and responsibility. Our role is to provide the dancer with the necessary supplies to feel all the strong emotions that the art of dance offers him.
Make your life more beautiful and live it more intensely with Bailadance items!
Working with the leading dance companies, we offer you excellent quality, great variety, affordable prices and impeccable service. Some of the partner companies are: Bloch, Grishko, Intermezzo, Volver, Capezio, Totaldancewear, Go Dance.
In our store you will find clothes, shoes and accessories for ballet, modern, Latin, tango and oriental.
You choose the rhythm and we give you the way.